JOIN THE RETRO REVOLUTION!!!!!!
Fill out the form and we will send you schedule up-dates,etc.
These are sites that sell vintage and retro clothing,instruments,etc. Click on these links to find your 50s costume or to order great rockabilly , and 50s music.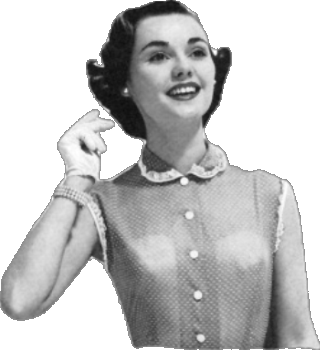 This site features rockabilly guitar, and vintage guitars
Sunsetstar features hard core psychobilly clothes
Daddy-os features the best retro clothes period. Look here for great costumes!
Bowling shirt dot com is located in St.Louis MO and offers 50's diner costumes, waitress uniforms, etc.
This is where the GOLDEN OLDIES BAND officially buys our costumes. Shirts are well made and sent to your home in a few days.
Hey remeber that? This site everything from reto TV articles, commercials,themes,etc.
Hey fella's this site features retro style pin-ups from today. Classic look, from classic fashion.
This is where it all began, Merchandise etc.
What can we say, All rockabilly all the time
Powered by WebRing.